Long COVID Studies in Dallas, TX
Long Covid
Long Covid Prevention
Stellate ganglion block (SGB)
Dysautonomia
Vagus Nerve Stimulation
Nicotine
Low dose naltrexone (LDN)
Gut Brain Axis
Guanfacine & NAC
Mestinon (pyridostigmine)
Mast Cells / MCAS / Histamine
ME/CFS
Probiotics
PoTS
Palmitoylethanolamide (PEA) and Luteolin
Tinnitus
Long Covid
A Longitudinal Study

of COVID-19 Sequelae and Immunity:

Baseline Findings
A substantial proportion of persons who develop COVID-19 report persistent symptoms after acute illness.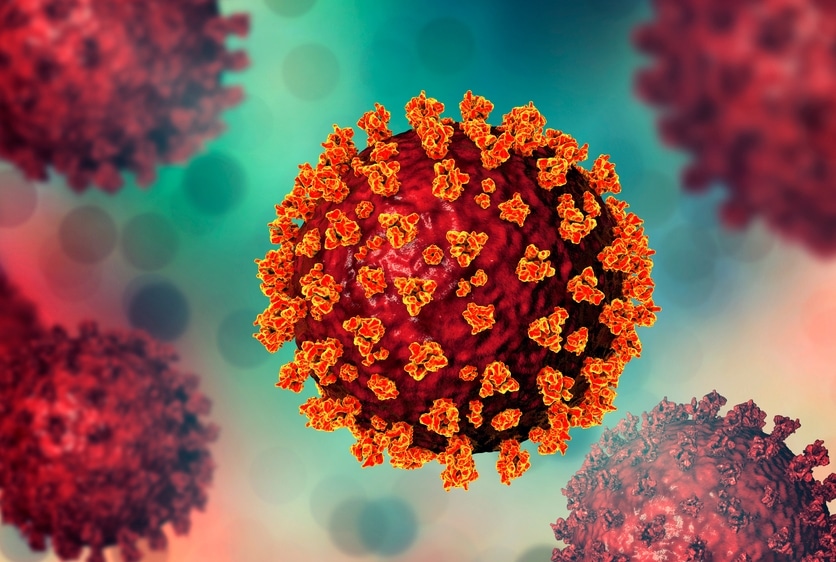 Study Identifies

Four Major Subtypes of

Long COVID
The study, published Dec. 1 in Nature Medicine, was the largest of its kind to examine long COVID.
Studies show long-haul COVID-19

afflicts 1 in 4 COVID-19 patients,

regardless of severity
Doctors have been estimating one-quarter to one-third of COVID-19 patients become long haulers, as many patients call themselves.
Characterizing long COVID

in an international cohort: 7 months of

symptoms and their impact
A significant number of patients with COVID-19 experience prolonged symptoms, known as Long COVID.
Most COVID-19 patients recovered with low mortality; however, some patients experienced long-term symptoms described as "long-COVID" or "Post-COVID syndrome" (PCS).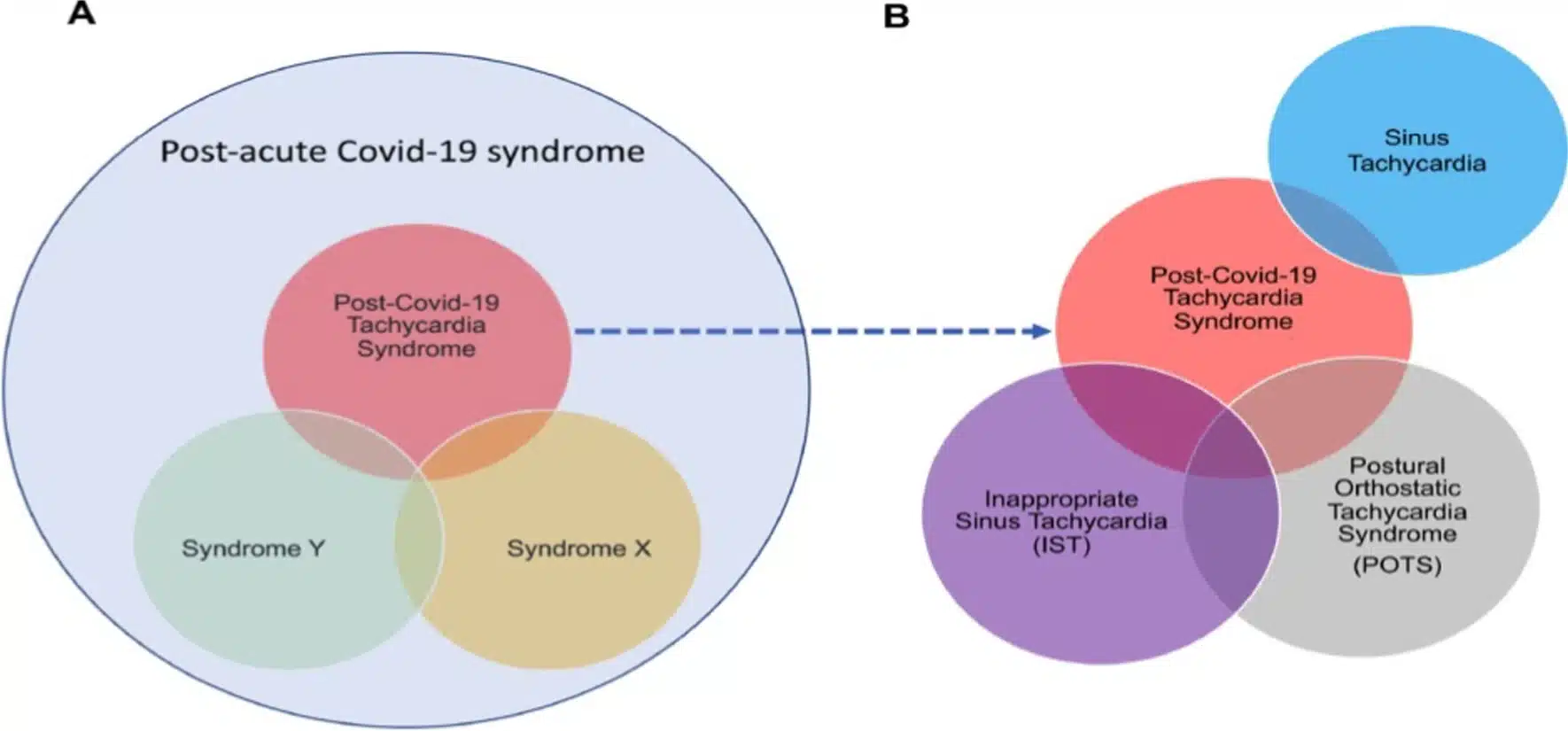 Long COVID is an often debilitating illness that occurs in at least 10% of severe acute respiratory syndrome coronavirus 2 (SARS-CoV-2) infections. More than 200 symptoms have been identified with impacts on multiple organ systems.
Long Covid Prevention
Stellate ganglion block (SGB)
Dysautonomia
Vagus Nerve Stimulation
Nicotine
Low dose naltrexone (LDN)
Gut Brain Axis
Guanfacine & NAC
Mestinon (pyridostigmine)
Mast Cells / MCAS / Histamine
ME/CFS
Probiotics
PoTS
Palmitoylethanolamide (PEA) and Luteolin
Tinnitus
Submit a study for review
Enter your details and our team will get back to you
If you are international (outside the USA), complete and submit the form, then