Experts In
Long Covid

Solutions In Dallas
Specializing in treating the symptoms of Long Covid and addressing the root cause of parosmia, anosmia, and long haulers syndrome.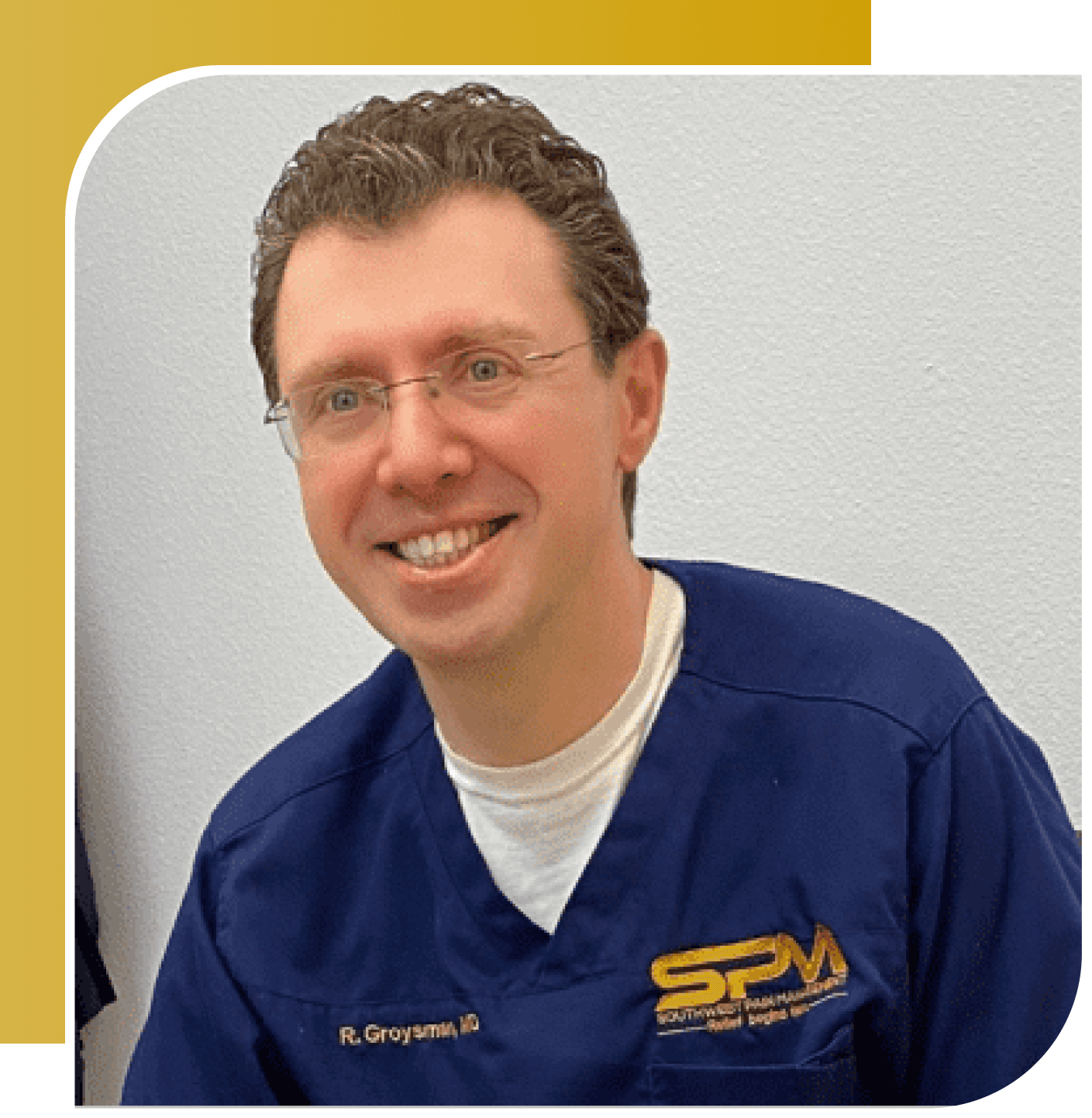 Dr. Groysman Is A Specialist In Interventional Pain Management, Sports Medicine, And Anesthesiology. He Provides Cutting Edge Services At Southwest Pain Management In Irving, Texas, For Patients Experiencing Long Covid, POTS, MCAS, and ME/CFS.
Getting an accurate diagnosis can be one of the most impactful experiences that you can have — especially if you've been in search of that answer for a while. We can help you get there.

24 Hour Healthcare Services
We are committed to your health and well-being, offering the very latest in comprehensive evidence-based care.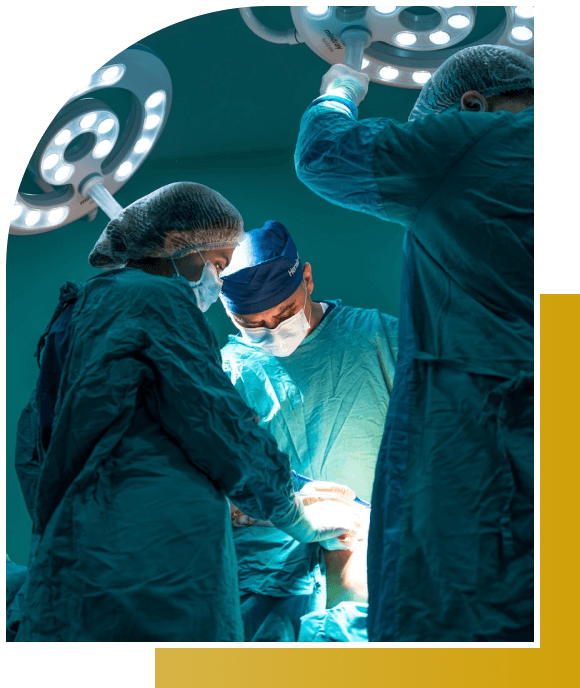 Long covid, long hauler's or post acute sequalae syndrome (PASC) as its been called over the last few years is a multisystem condition that can occur weeks after recovering from a covid-19 infection. Even if the infection was mild or asymptomatic, you can still develop long covid. It often causes chronic fatigue, brain fog, post exertional malaise, taste and smell abnormalities, neuropathies, abdominal pain and bloating, chest pain, and vibration sensations. These are but some of the 203 recorded symptoms. Long covid is also associated with postural orthostatic tachycardia syndrome (PoTS), chronic fatigue (ME/CFS), and mast cell activation syndrome (MCAS), each with there own set of symptoms. Some people continue to suffer from these issues for over 3 years. Dr. Groysman treats long covid daily. He is the leading expert.
Because of the breadth of symptoms and multisystem involvement, it requires extensive experience and knowledge of the mechanisms involved in order to understand how to treat it. This is the where the expertise of Dr. Groysman comes in. While he started treating long covid with a stellate ganglion block (SGB), he has expanded treatments to external vagus nerve stimulation, nicotine patch, prescription medications, supplements, herbals, and IV therapy.